International Yoga Festival in the Carpathians Carpathian Yoga Fest 2019

MASTERS
The best yoga teachers, cool program of classes, the palette of styles in the scene of the CYF 2018 - real yoga awakens here. A unique space for the realization of the creative potential of each participant. Open your potential with top class masters!

HOLIDAY
A big celebration of yoga in the primeval beauty of the Carpathian Mountains. The animating force of music and mantras, nature, cognition, recovery – yoga quintessence of the year awaits you here!

RELOADING
Full reloading: body balance and peace of mind for the whole year. Agree, you can do everything, but you need a recharge. At the international festival Carpathian Yoga Fest 2018 an inexhaustible source of vitality is waiting for you!

RECREATION
Comfortable, healthy, interesting rest in a circle of like-minded people. Forget for a few days about the city bustle, breathe fresh air, eat the most delicious and healthy local cuisine, communicate with interesting people.
The most outstanding teachers are waiting for you on the Carpathian Yoga Fest 2019!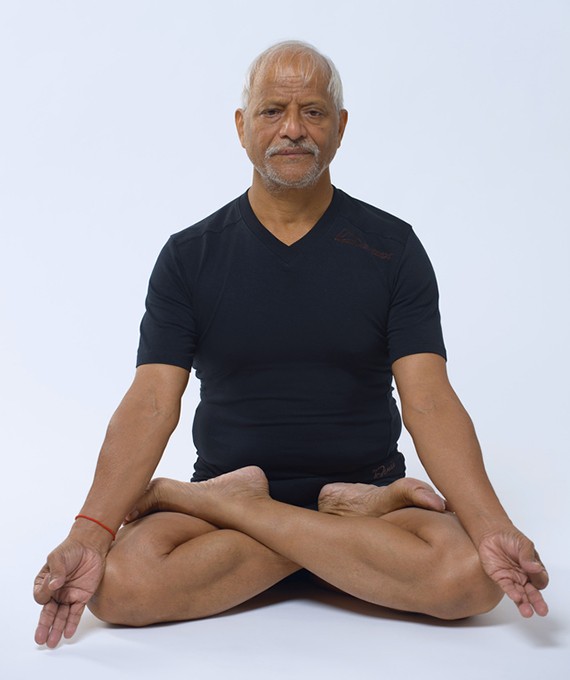 Bal Mukund Singh (India)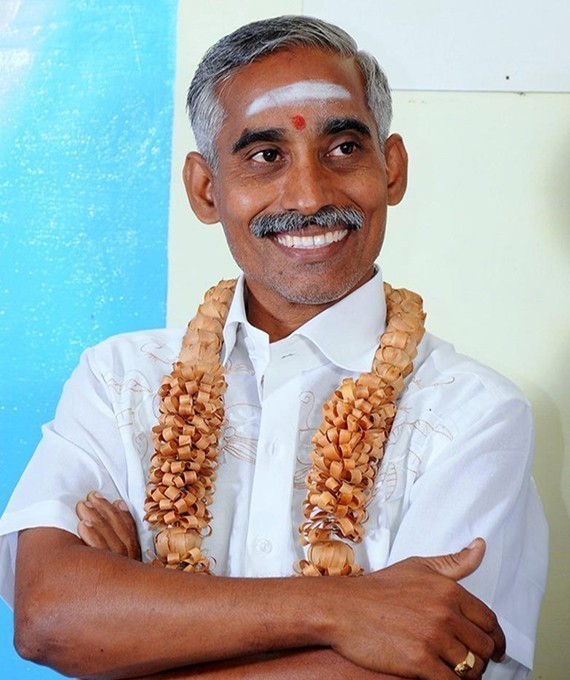 Munusamy Madhavan (India)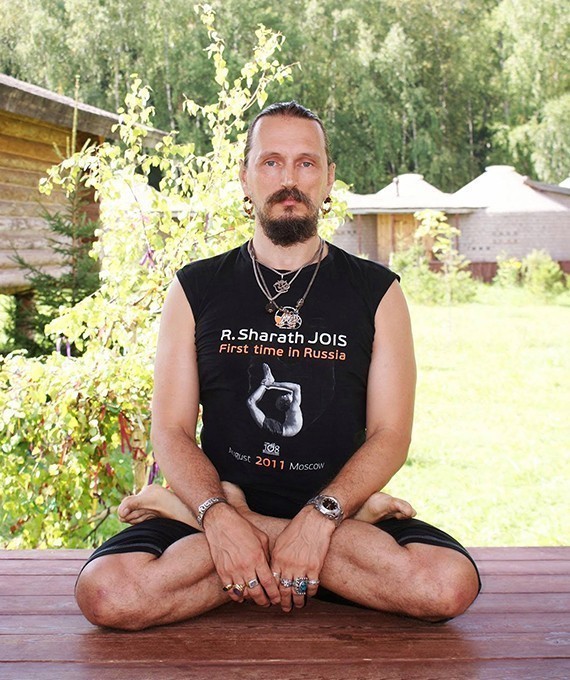 Mikhail Konstantinov (Russia)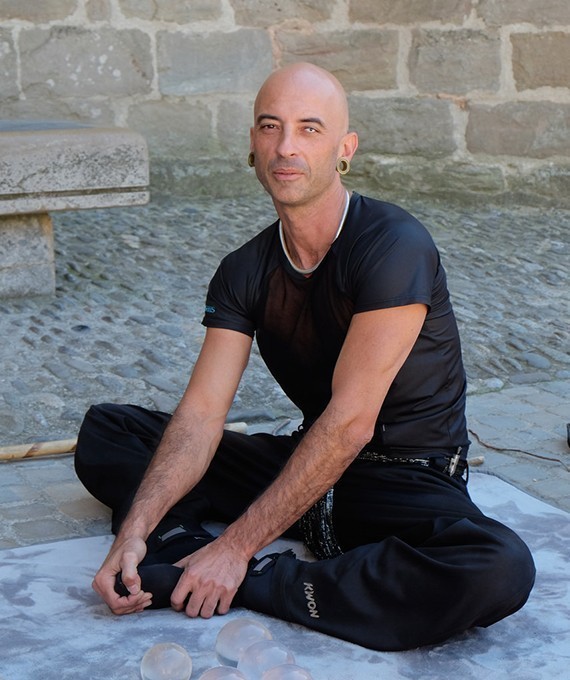 Kristian Jyoti Varé (France)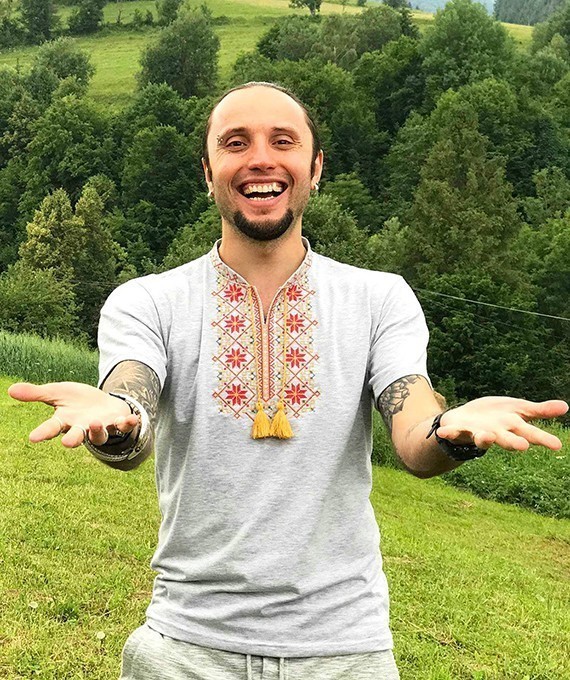 Yuriy Sulyk (Ukraine)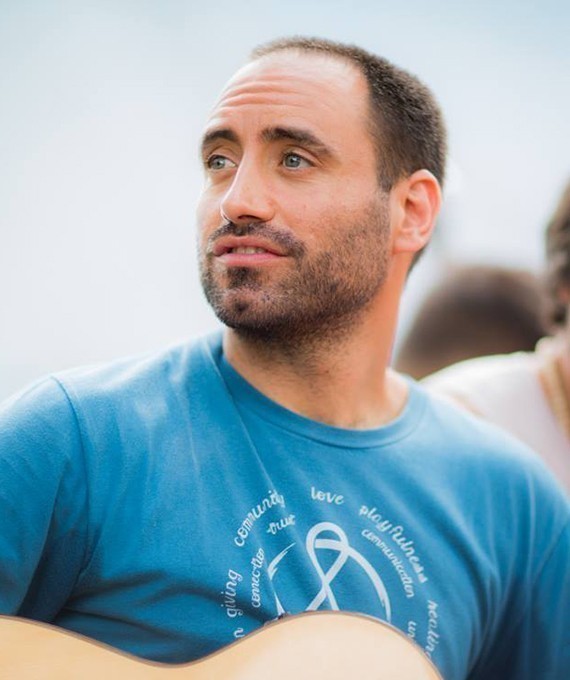 Pau Castellsagué (Spain)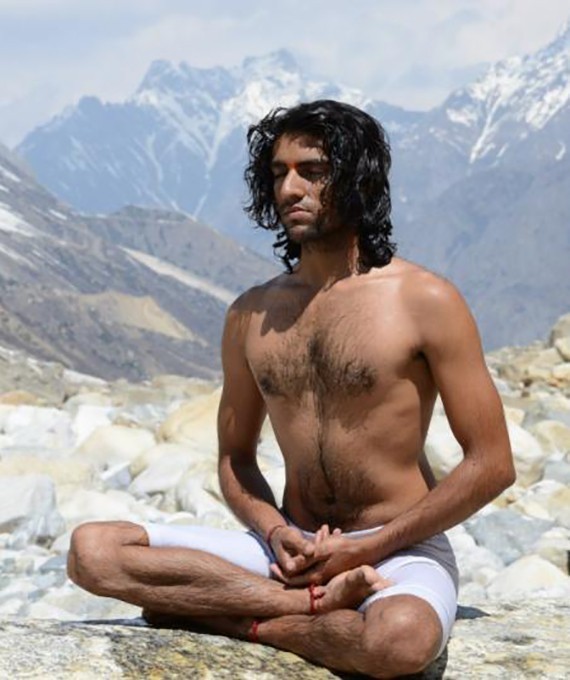 Ravinder Jangra (India)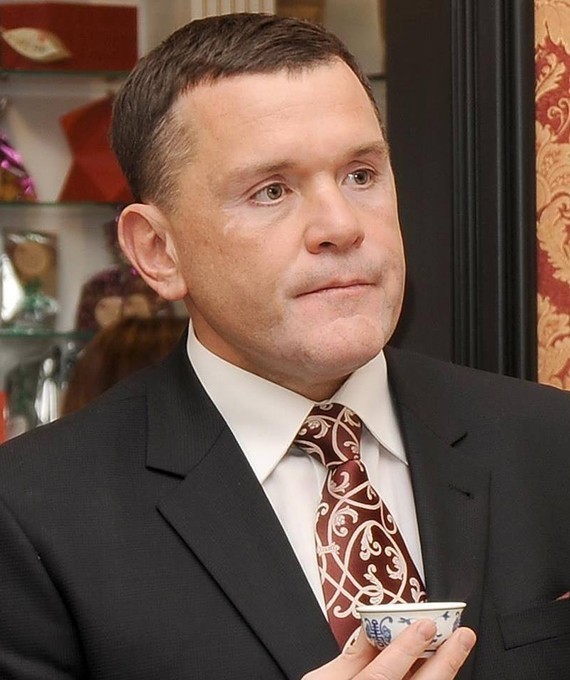 Oleg Torgalo (Ukraine)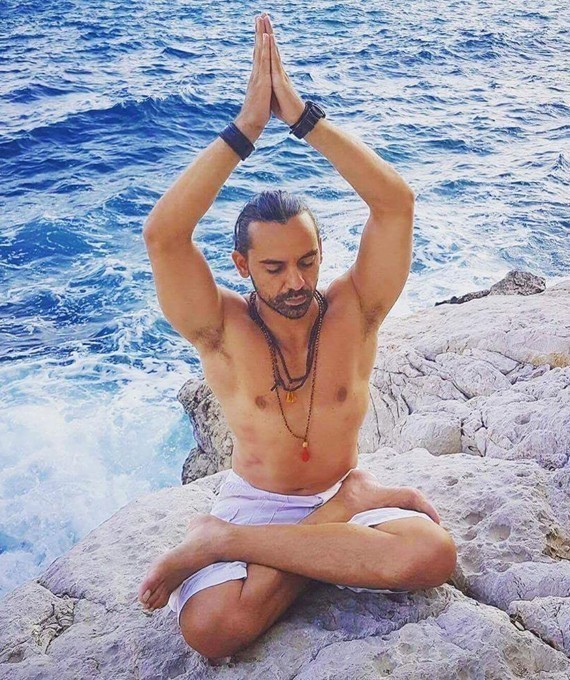 Pantelis Nikolaidis (Greece)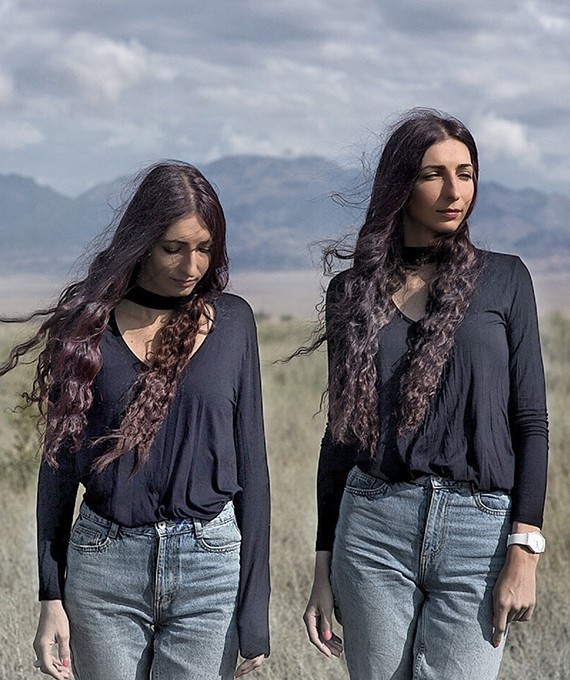 Musical band "AtmAsfera" (Ukraine)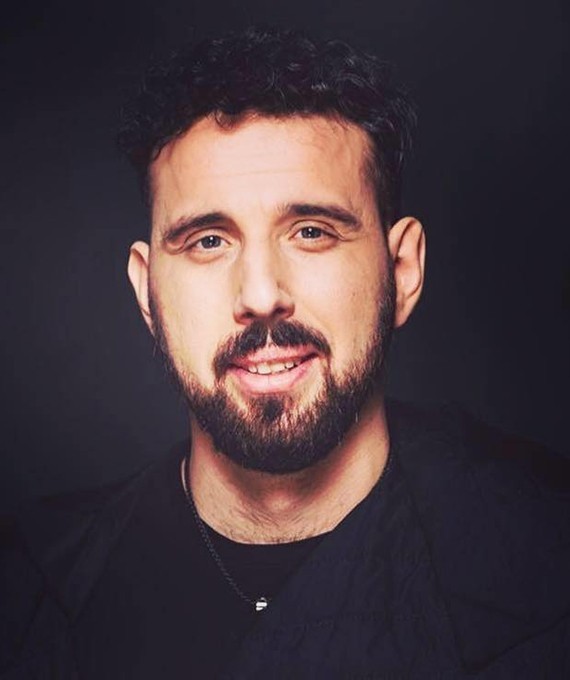 Romchay (Ukraine)
CYF 2018 — it was informative, productive, inspiring, positive and unforgettable!
What's waiting for you at CYF2019?
Yoga Festival Carpathian Yoga Fest 2019 in the Carpathians has already become an annual, large-scale and expected event. The purpose of the festival is "yoga for everyone". We want to fill our participants with joy, faith in themselves, with optimism and goodness. We want them to carry these qualities further to make the world around better.
This year we are preparing for you a rich program with lectures, seminars and practical classes on three stages from leading Ukrainian and foreign masters, intertwined with entertainment, excursions and active recreation in a stunningly beautiful, clean place with huge energy potential.
VI Carpathian Yoga Fest will be held under the slogan: "CYF2019 – a palette of modern and traditional yoga directions from professionals!"
All classes will be taught in English or translated into English, so everyone will feel oneself comfortable. Join us!
Early Bird tickets are on sale! Best prices for Carpathian Yoga Fest 2019!